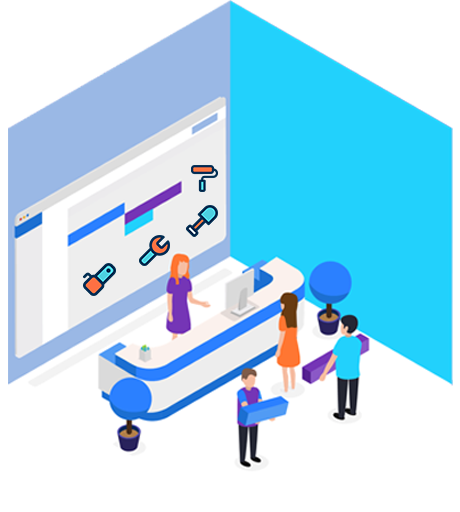 Equipment Rental Script – An easy way to build Equipment rental platform
Is it possible for us to buy all kind of equipments? How many of us buy equipment for a short term purpose? Even if we own a wide range of equipments, do we use it on all days? The answer for above question is simple- NO. People don't prefer to spend a good amount in buying equipments, but we cannot live without having or using equipments. In our daily at some circumstance we have to rely on equipments to get our things done.
It is not possible to buy all the equipments, and this context we used to borrow it from somebody. Have you think about what happened if you make this as a business? Yes! Rent-out equipments for day or hourly basis and make income from this. This equipment rental business is now getting popular like any other online rental business.