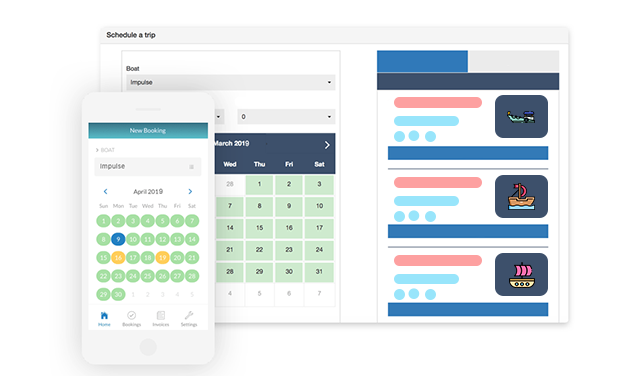 Turn your business into success with boat rental app
We have an advanced boat rental script which helps you to start your own online boat rental platform. No matter if you are planning for ready-made boat rental software or customized boat rental software, HomestayDNN give you a fully functional boat rental platform.
To create success stories with your business, you must need a mobile app – a boat rental app. You can easily manage the operations through app on the go. We provide native android and iOS app to build a strong band for your business.