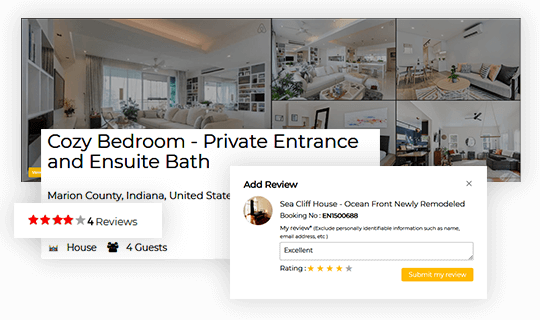 Ratings and Reviews
It is good to earn ratings and reviews for each listing since this can improve the conversion rates drastically. Users can rate and review each listing and host.
Coupon code
The coupon code is an effective conversion tool which brings new users to your site as well as it manages customer loyalty.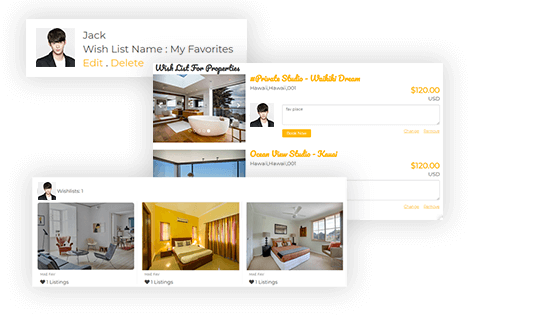 Wishlist
A user can add any listing to their wish list for their future bookings. A guest can manage more than one wish list based on his interest.